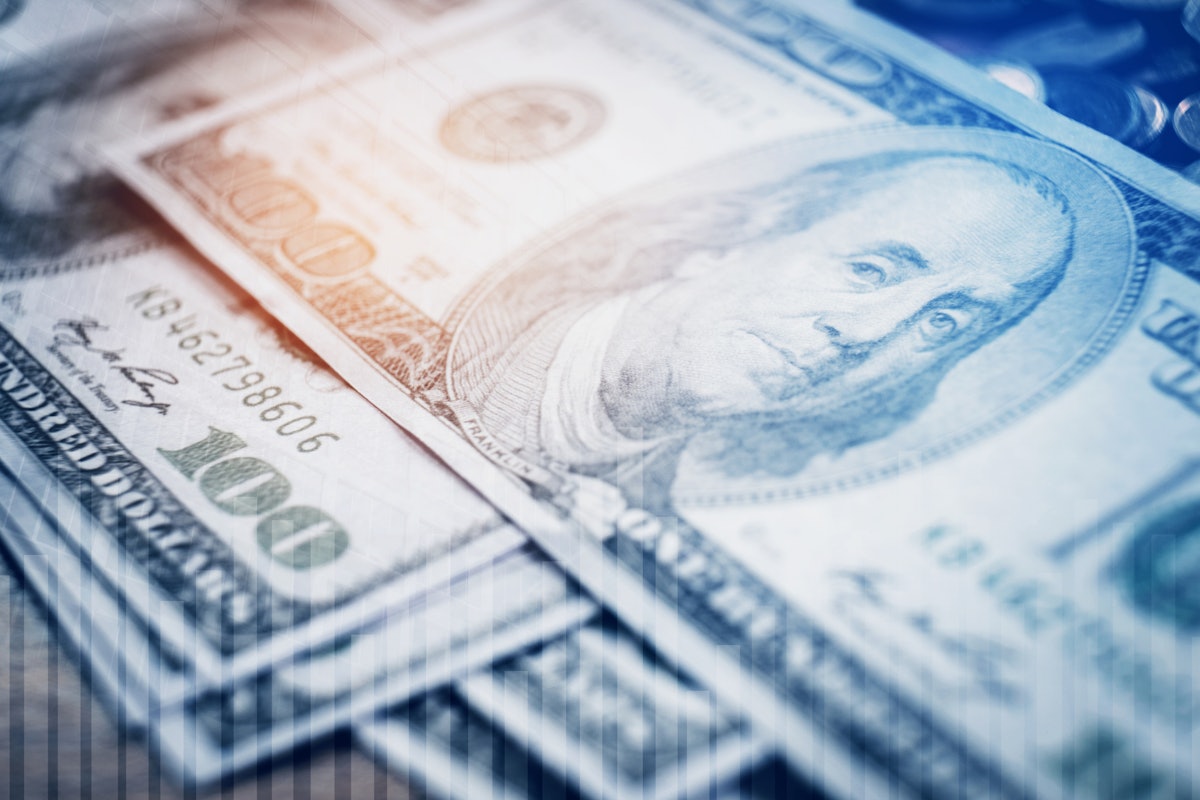 3 Ways Manufacturers Maximize the Value of Financial Data Analytics
Manufacturers collect more data than ever and, at the same time, increasingly master derive insights based on data. However, as manufacturing goes digital, companies are running into self-imposed ceilings. Limiting data analysis within lines of business or departments, instead of sharing data, prevents manufacturers from optimizing operations with business goals in mind.
A recent Boston Consulting Group survey found that nearly 75% of manufacturing company executives see data sharing as the key to achieving higher levels of efficiency. Financial data remains highly undervalued from an operations perspective because typically, operations and finance teams work in separate worlds.
However, analyzing financial data can open up new opportunities in manufacturing once companies encourage increased data sharing and collaboration. Here are the types of value manufacturers can see by leveraging their financial data further.
Reduce cycle times and unlock greater efficiency
Finance teams regularly run cost analysis reports and forecast future expenses. However, the combination of metrics that speak to operational parameters, such as assembly line wear and part life cycle data, will add a new dimension to cost analysis. Finance teams, especially FP&A units, can predict future costs with greater accuracy.
They can extend these findings to increase the accuracy of operational data such as plant capacity reports. Generally, these reports have a limited scope. As an FP&A DataRails solution provider note in its recent report on manufacturing KPIs, "Benchmarking actual production against full capacity is an opportunity to go out in the field and ask questions: Why is there so much variability? options to smooth this out?"
By adding a financial perspective, leaders of manufacturing companies can ask better questions to help uncover the best strategies for business growth. When correlated to cost, metrics like equipment efficiency can shed light on lead times, creating a transparent supply chain. Data sharing and collaboration are key.
Michael Lock, senior vice president and principal analyst at Aberdeen Research, aptly puts it. "Where companies once had to prioritize and choose the most relevant data for their analytics, the tools now exist to help reduce that burden," he says. "Companies can now capture, integrate and prepare more data from more sources, making it easier to expose them to users who can get the most out of it."
Support agile manufacturing
Just-in-time or agile manufacturing is the norm these days, and data plays a huge role in minimizing disruption to the value chain. What if companies could leverage financial data to create more efficient procurement and maintenance processes?
Financial datasets such as inventory costs and procurement spend trends can add immense value to inventory optimization processes. Finance teams are used to stress-testing their forecasts and can bring these skills to procurement cycles.
For example, finance teams can add costs to procurement models and stress them through various scenarios. Adding financial data or integrating it via KPIs also helps companies become flexible. In addition, such integrated data analysis reduces costs.
Inertia is one of the biggest obstacles to engineering such processes. Manufacturing has long resisted leveraging IIoT data to automate maintenance. Going forward, flexible manufacturers who can leverage data to meet omnichannel consumer demand are the ones who will thrive.
"It's just easier to go back to old ways of working, siled thinking and a culture of command and control – easier but not better," explains Paul Miller, an analyst at Forrester. "Rigid hierarchies, ossified processes and an iron fist are the antithesis of flexible and adaptive organizations that will successfully meet the challenges of tomorrow."
Eliminate unnecessary costs
Manufacturing is an amalgamation of several sub-processes, which is part of what makes a manufacturing execution system (MES) so helpful. And yet, tiny inefficiencies in these processes create outsized effects across the entire chain. For example, a faulty measurement in one part of the process creates scrap or rework later in the line.
Manufacturers typically account for scrap and rework using two separate analyses. Operations teams track inefficiencies along the assembly and supply chain, while finance teams track rework costs and impact on margins. What if these teams could collaborate to uncover inefficiencies hidden from individual teams?
For example, poor quality raw materials can create rework problems in automotive production. Sourcing raw materials is usually price driven, a financial decision. With exposure to rework rates and line processes that create rework, procurement teams can evaluate alternative vendors. They can deprioritize low cost through data-backed evidence of this material creating costly rework.
With such end-to-end visibility, manufacturers can better connect the dots. They also give room for predictive analysis to have an impactbecause these systems have more data to use.
"Mature analysis systems today can process large amounts of data and offer various analysis methods, thereby identifying potential flaws in advance and providing opportunities to develop appropriate counter-active repairs," Deloitte note in a report on analytics in vehicle manufacturing. "The introduction of such predictive quality analysis systems will dramatically change the management of recalls, resulting in a huge increase in efficiency and massive savings in warranty costs."
Better information and transparency
Integrating financial data into strategic planning and establishing data sharing processes can be extremely beneficial for manufacturers. Not only can they maximize asset ROI, but they can also uncover better opportunities. For example, combining capacity utilization with cost data can give finance teams better context when reviewing ERP data.
Companies that embrace such end-to-end connectivity will thrive in the harsh manufacturing environments of the future.