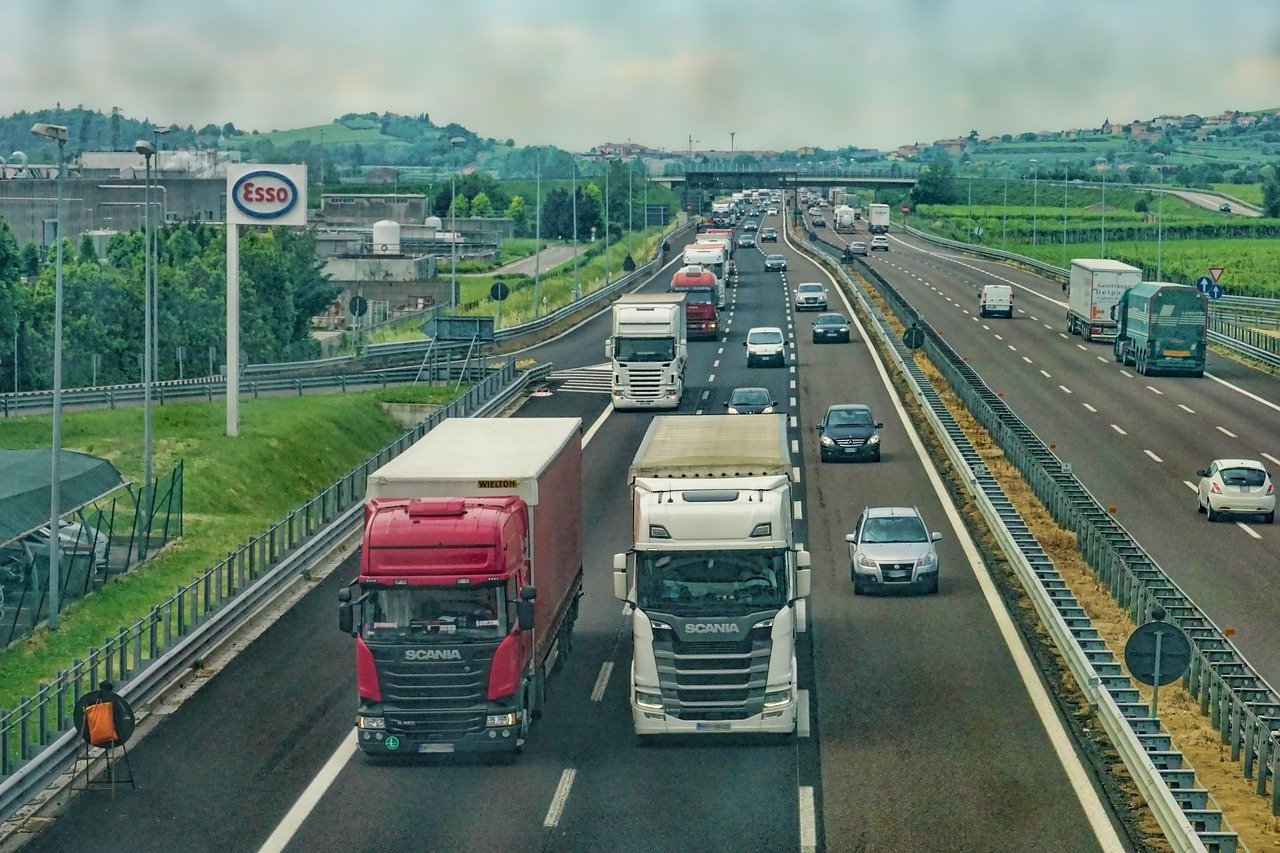 Hawa Dawa Analysis Tool Provides Interactive Reports for Traffic Planners
Hawa Dawa, a Munich-based cleantech company, has added an interactive "traffic reports" analysis tool to its premium Plus and Pro dashboards. This provides city and traffic planners with detailed information on the correlation between traffic volume, fleet composition and vehicle speed with the pollutants being measured.
The "traffic reports" function allows interactive correlation of traffic and air quality data at specific points or on specific relationships of the traffic network. User can configure the report directly in the dashboard by setting parameters for time, location and scan intervals. Correlated traffic data can also be examined in detail; for example, some turn relationships, vehicle types or lanes can be considered in isolation. In this way, the user can obtain more in-depth information on the link between traffic and air pollutants at any time and entirely according to his needs.
')} // ->
')} // ->
"'Traffic reports' are another step for Hawa Dawa to apply cutting edge technologies to deliver relevant information to users," says Frank Felten, Product Manager. "This new feature was developed in close collaboration with our customers.
The "traffic report" function is now part of all Hawa Dawa Plus and Pro dashboards. The configured analyzes are available as a graph and also as a download of measured and counted values. The download is particularly suitable if the data is to be used later as part of common traffic planning and simulation tools (eg PTV, Aimsun, Sumo, etc.).