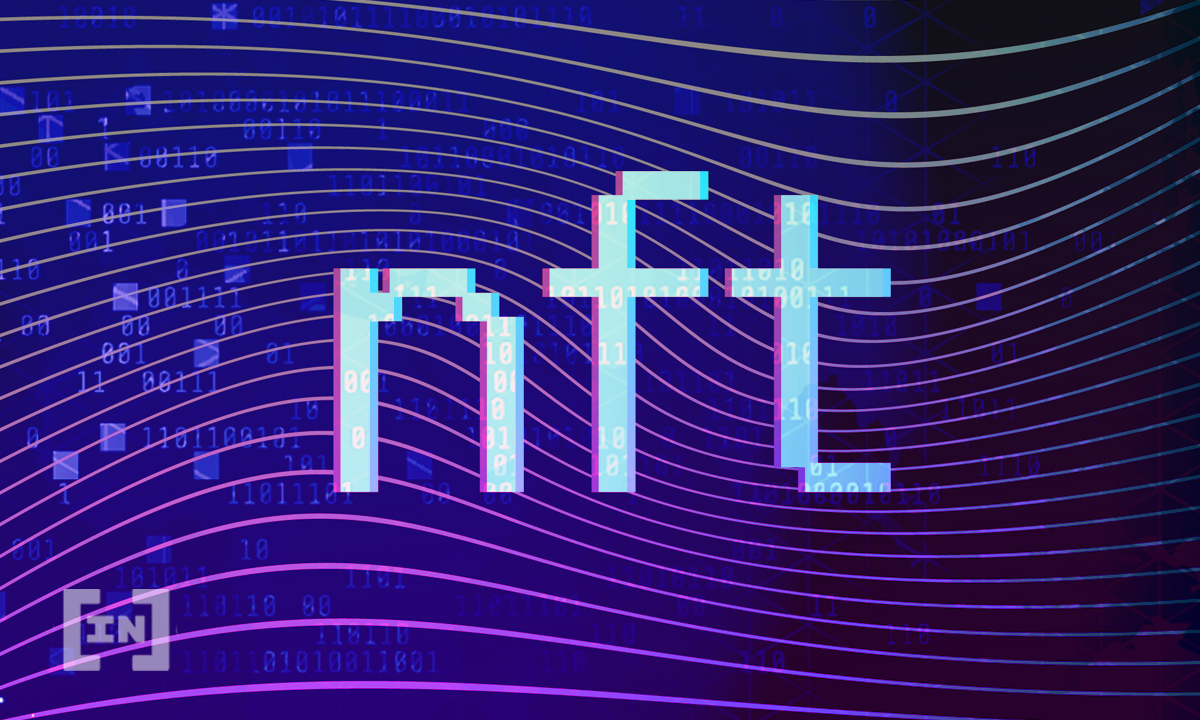 Indorse launches the NFT Nifty Scanner analysis tool
Indorse, consulting client of the Coinsilium group, announced the launch of its NFT analysis tool, Nifty Scanner.
Indorse Pte. Ltd. is an equity holding company for Coinsilium. Today, reports announced that they are planning to release the public alpha phase of Nifty Scanner. It is a digital asset software solution, specifically for NFTs.
On their Twitter, representatives of Indorse posted a Tweeter earlier today, stating that:
"Our browser extension provides essential background information on where #NFT media and metadata is stored and is compatible with the largest #NFT marketplace, OpenSea! "
Specifically, the software scans an NFT for essential data. On the blockchain, this data is accessible to the public. According to Indorse Tweet, Nifty Scanner will be compatible with OpenSea. However, they also indicate that users will be able to use the software with other NFT markets in the future.
As a browser extension, Nifty Scanner is already available on Chrome, Firefox, Brave, and Opera.
More Coinsilium news
Also, Indorse's launch of Nifty Scanner isn't the only new crypto concerning the Coinsilium group this week.
On April 12, the company announced that it was the producer of a cryptocurrency postage stamp. They will work in conjunction with the Vietnam-based joint-stock company RedFOX Labs.
The HM Government of Gibraltar and the Gibraltar Philatelic Bureau Limited (GPBL) will issue the stamp. In a company press release, Coinsilium revealed that the stamp is: "To celebrate the impact blockchain is expected to have on the world …"
In addition, they noted that the GPBL had already reserved 10,000 units of the crypto stamp.
Additionally, the press release also states that the stamp's release in May is linked to an NFT counterpart. Anyone who buys the postage stamp, of which only 50,000 copies will be produced, will benefit from a priority right to the NFT. NFTs will be exclusive to stamp buyers for a total of eight weeks. They will then be available to the public in July.
Preorders for the cryptocurrency postage stamp opened on Monday.
Coinsilium Group is a blockchain and Open Finance creator based in London. Founded by Eddy Travia and Malcolm Palle, their operations are based in England, Singapore and Gibraltar.
In addition, Coinsilium holds a 10% stake in the issued share capital of Indorse as one of its holding companies. The company also holds around 5 million IND tokens (Indorse's cryptocurrency, which runs on the Ethereum blockchain). This holding currently represents around 14% of the outstanding supply of IND tokens.
Disclaimer
All information on our website is posted in good faith and for general information purposes only. Any action that the reader takes on the information found on our website is strictly at his own risk.