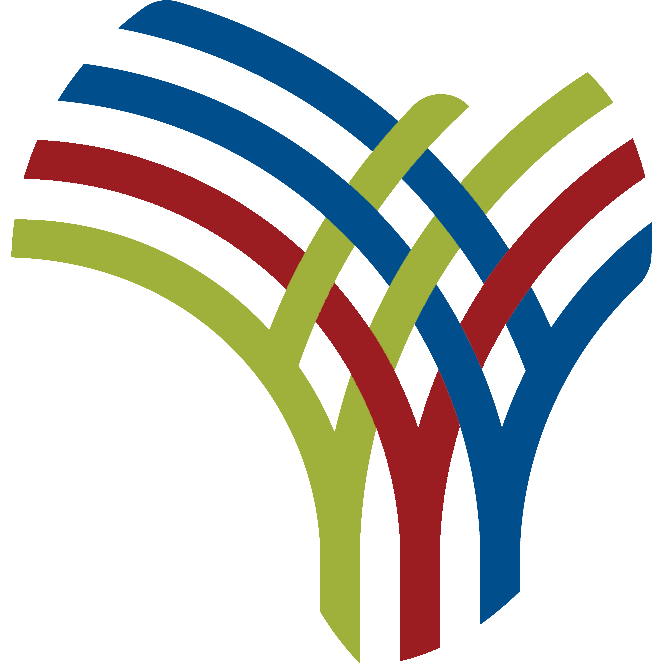 Tanzania: government calls for improved data collection technology
THE government has stressed the need to improve cloud-based data collection technology that complements ground observation in order to improve the knowledge base, which is the basis for making good decisions.
At the opening of the Nile Basin Data and Analytical Services Needs Assessment and Awareness Workshop, the Permanent Secretary of the Ministry of Water, Eng Anthony Sanga said that evolving challenges such as the Climate change and the complex management of water resources require innovative approaches and the expansion of knowledge and understanding of the world's resources to meet these challenges.
"The need for relevant decisions in many spheres of life such as the management of water and related natural resources is increasing enormously and requires credible data. It is therefore high time to use technology in the management and development of water resources ", insisted Eng Sanga.
He said the data and analytics services provide an opportunity to improve national capacity to harness the data resources available online to improve our knowledge base.
The Permanent Secretary said that the Nile Basin Data and Analysis Services Expansion Project for Climate Resilient Water Resources Management in the Nile Basin through Innovative Information Services for Planning climate resilient investments is a perfect opportunity and increases the country's capacities.
With climate change due to global warming, he said, it is more complicated with many uncertainties, although despite this situation there is a need to understand its complexity and manage it.
He added that the demanding task requires a full understanding of the Earth system through the interpretation of good quality long-standing data.
"Unfortunately, on a global scale, the data gap is enormous. As a result, some decisions are less science-based because they are not supported by credible and authentic data. I am grateful that this workshop aims to bridge the gap. This is a good initiative which requires all the support "he stressed.
Eng Sanga said that the management and development of water resources involves multiple actors, stakeholders and sectors whose actions affect the resource.
Thus, with dwindling water sources, floods and droughts that claim lives and damage properties, allocating water to competing uses is complex and difficult, and water security is complete. uncertainties.
"The situation is more complicated when it involves many countries in transboundary waters. In this situation, credible data is essential to present the facts and make matters understandable and to support informed decisions that take into account the social, environmental, economic and political aspects of water. consideration, "he said.
He said that these serious ambitions and plans require significant investment, therefore water resources data is essential for the implementation of these global, regional and national plans.
He asked the basin water boards across the country participating in the workshop to make arrangements to raise awareness and share knowledge and skills with the rest of the basins so that they can all travel together.
Eng Sanga said the government's engagement with the support and collaboration with the Nile Basin will continue to monitor the various river basin processes, which are of crucial importance for effective management of water and natural resources. related.
"Tanzania will continue to improve its water resources database to support informed decision making. Data observed on the ground in Tanzania will be complemented by data from global sources, including cloud and satellite data to support the management of water resources, "he said.
He said leaders need knowledge to make informed, wise and science-based decisions, so they need information to gain that knowledge and data to gain information.
Earlier, the executive director of the Nile Basin Initiative (NBI), Sylvester Matemu, said the country should use World Bank financial support over five years to effectively achieve project goals and improve knowledge.